I am not sure anyone knows what Jesus was referring to when He condemned those who say they are Jews but are not, instead being of the synagogue of Satan. (The Letters to the Seven Churches, pg. 12).
"Say they are Jews, and are not—Jews by national descent, but not spiritually of 'the true circumcision.'"

Jamieson, Faussett, and Brown's Commentary on Revelation 2:9.
I am constantly on guard for anti-Semitism, especially in the old histories and commentaries, in the discussion of this verse. Any member of any group, no matter what they profess with their mouths, can be in 'the service of Satan,' to quote Barnes. That does not mean that all members of that group are so.
"The reference to tribulation and to the false Jews brings to the modern reader the picture of the later martyrdom of Polycarp at Smyrna, in which the Jews played such a zealous part as to break the Sabbath by bringing fagots into the stadium to light his fire."

LeRoy Froom, The Prophetic Faith of Our Fathers, Vol. 1, p. 92.

"'But are the synagogue of Satan.' Deserve rather to be called the synagogue of Satan. The synagogue was a Jewish place of worship … but the word originally denoted the assembly or congregation. The meaning here is plain, that though they worshipped in a synagogue, and professed to be the worshippers of God, yet they were not worthy of the name, and deserved rather to be regarded as in the service of Satan."

Albert Barnes, Notes on … Revelation, p. 71.

"The authority of Emperors, Kings, and Princes, is human. The authority of Councils, Synods, Bishops, and Presbyters, is human. The authority of the Prophets is divine, and comprehends the sum of religion, reckoning Moses and the Apostles among the Prophets; and if an Angel from Heaven preach any other gospel, than what they have delivered, let him be accursed. Their writings contain the covenant between God and his people, with instructions for keeping this covenant; instances of God's judgments upon them that break it: and predictions of things to come. While the people of God keep the covenant, they continue to be his people: when they break it they cease to be his people or church, and become the Synagogue of Satan, who say they are Jews and are not. And no power on earth is authorized to alter this covenant."

Isaac Newton, Observations upon the Prophecies of Daniel, and the Apocalypse of St. John, Chapter 1, published 1733 (bold emphasis only added).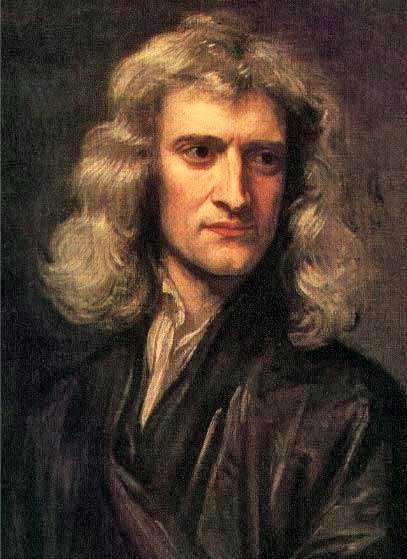 I must here mention that there is also a theory I have encountered which equates the synagogue of Satan with synagogues of the Samaritans, and while I searched for a reference presenting this idea that I could mention here, the ones I found did not meet a basic standard of scholarship. That does not mean it may not be a meritorious idea, just that referencing it as such will have to wait.